The 5th European Student Conference on Behaviour & Cognition will be held from 5th to 8th September 2018. The conference is organised by doctoral students of the University of Vienna.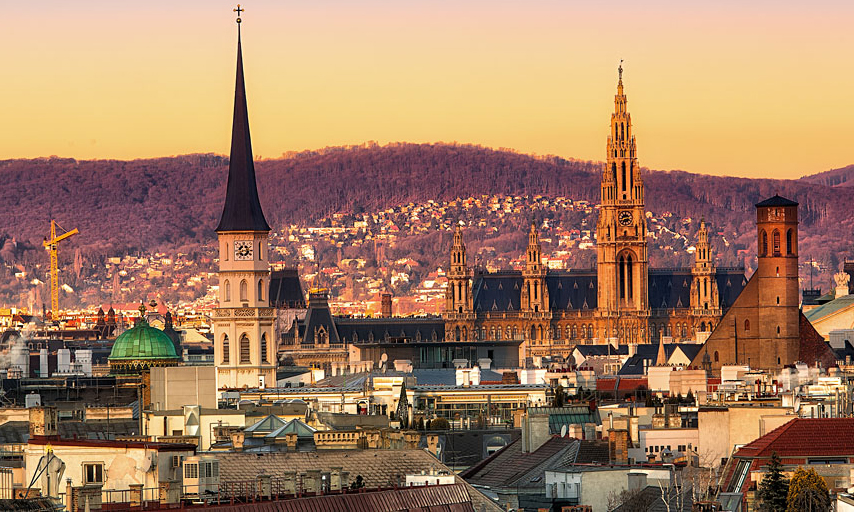 It is hosted by the   

  at the University of Vienna, UZA II PharmazieGeoZentrum.
We are accepting abstracts till 23rd July 2018. Please see our registration guidelines & policies for information on how to sign up.