Registration is now open!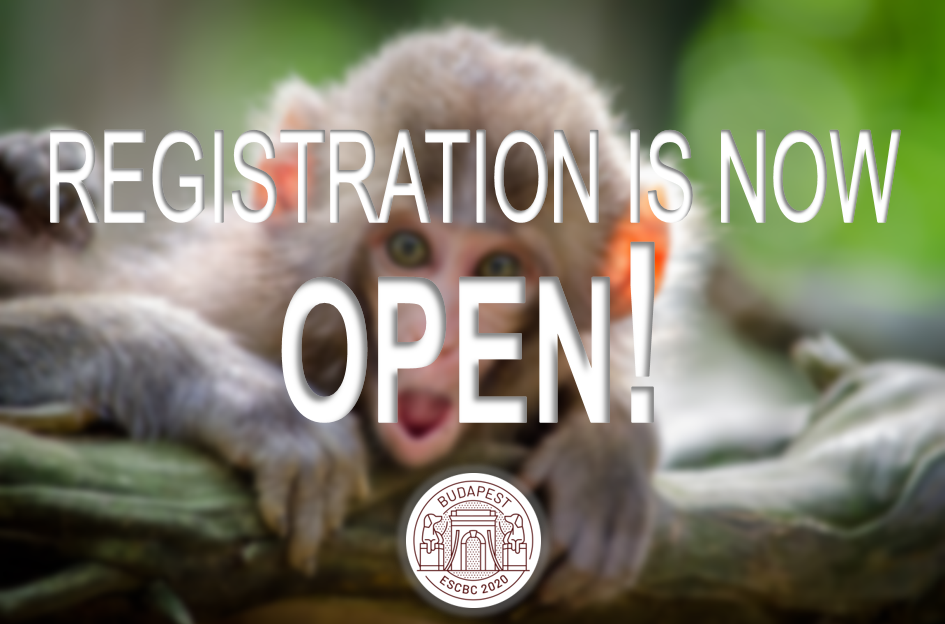 Dear ESCBC people!

Following our original plan we open the registration period today, you can submit your abstracts at this page: https://escbc.org/conference-registration/

We are following the news constantly and taking this situation seriously, even considering postponing the conference to 2021. On the other hand, in case the pandemic will allow us to organise the event this year, we have to know how many of you would participate 🙂

So since the whole registration is free, please don't hesitate to register and let's hope to see each other then!

We will inform you about any further development, stay safe!

ESCBC2020 comittee