With this logo, we wanted to have a visual expression of our identity. This is why we have chosen those elements which represent us, our work and our city the best.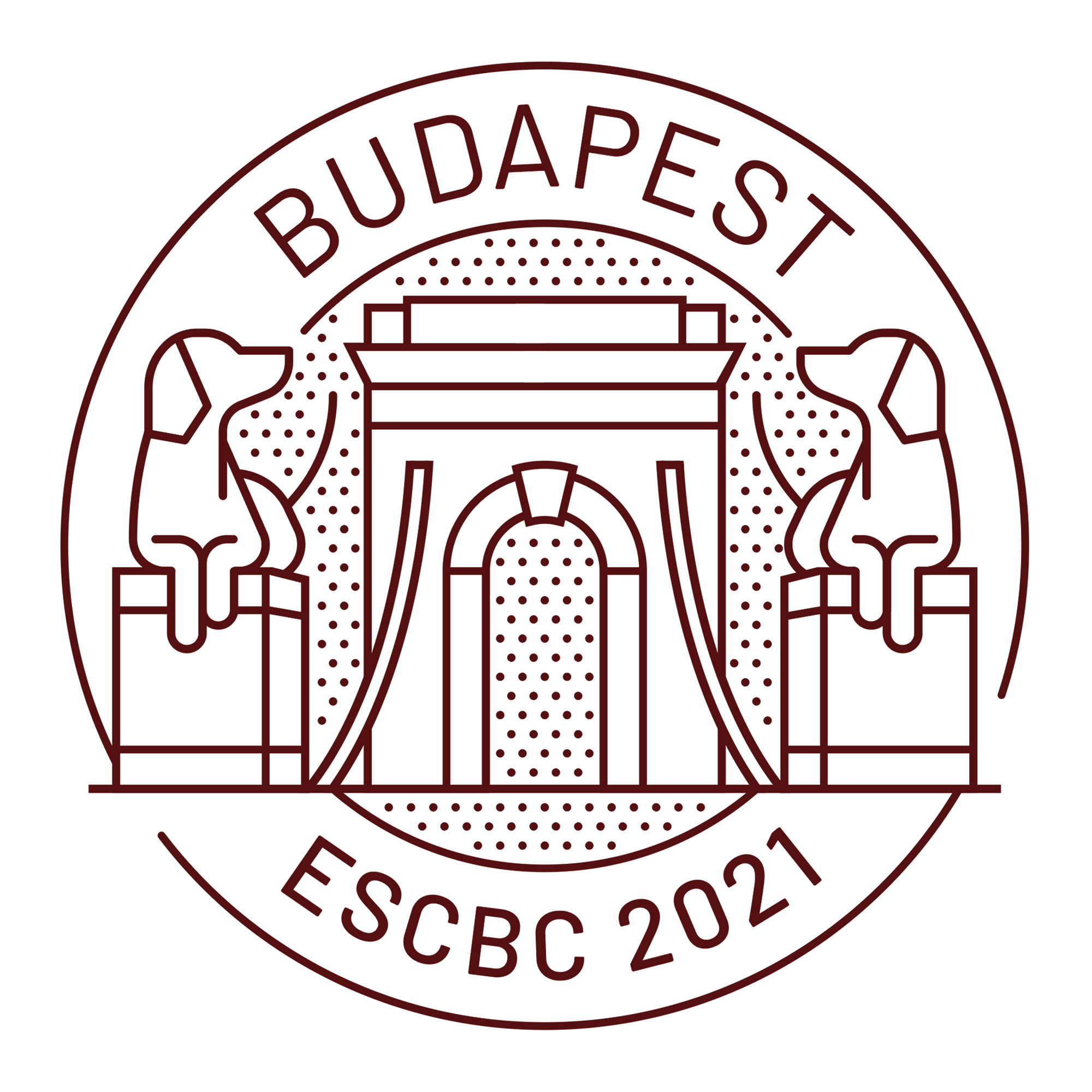 The most salient part of the design is the Széchenyi Chain Bridge, the oldest and most iconic bridge of the Hungarian capital. Its construction was proposed by Count István Széchenyi, one important figure of the 18th century in Hungary. The name "Chain-Bridge" comes from the iron chains on which the road-bed hangs. On both sides of the bridge, two lions are facing forward and looking directly at those who cross the river.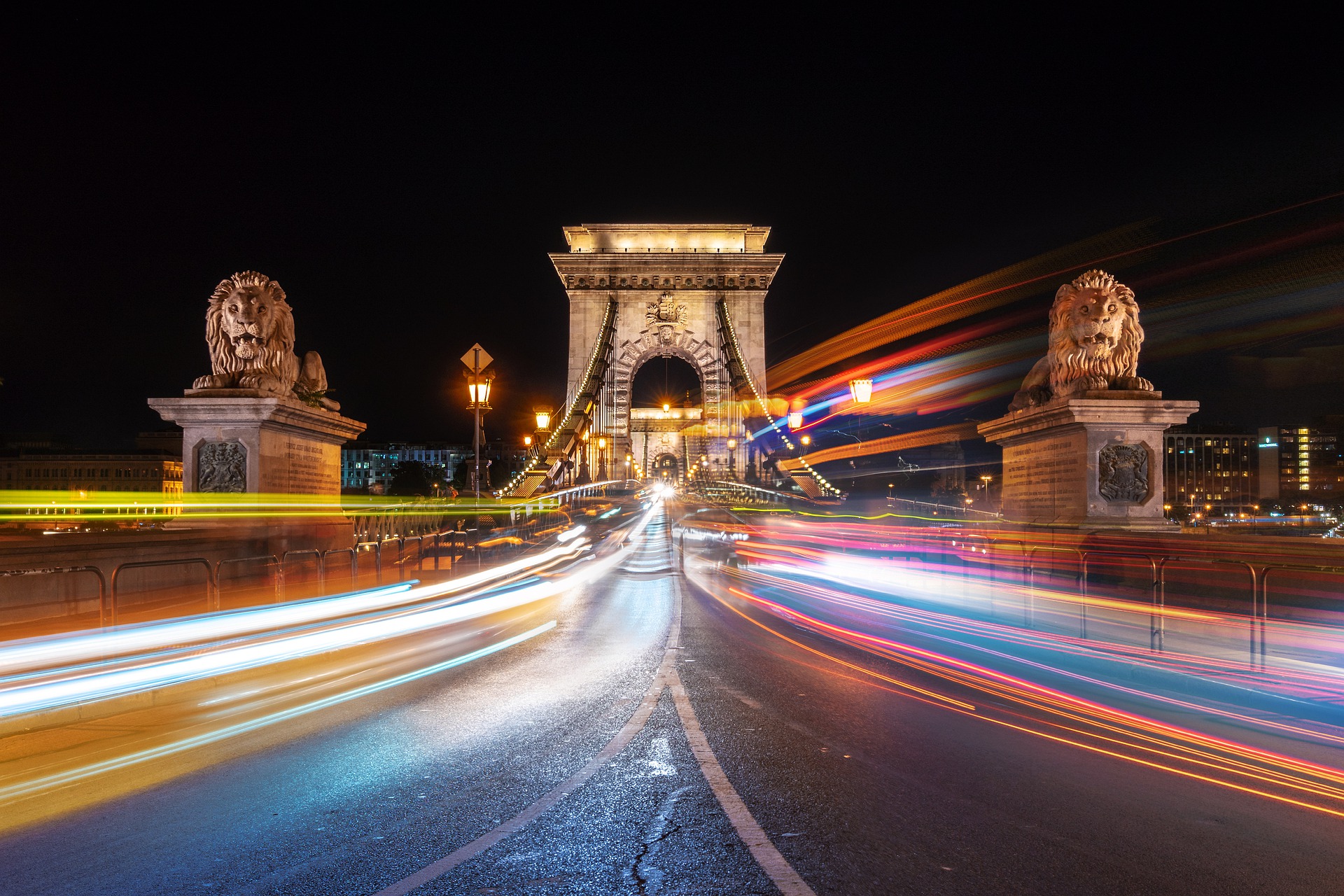 Image by Ansgar Scheffold from Pixabay
In our logo, we have replaced the famous lions for two Hungarian vizslas, which is one of the most known Hungarian dog breeds. With this gesture we wanted to make it visible, how important are dogs for our daily work since we rely on them during our everyday work at our department.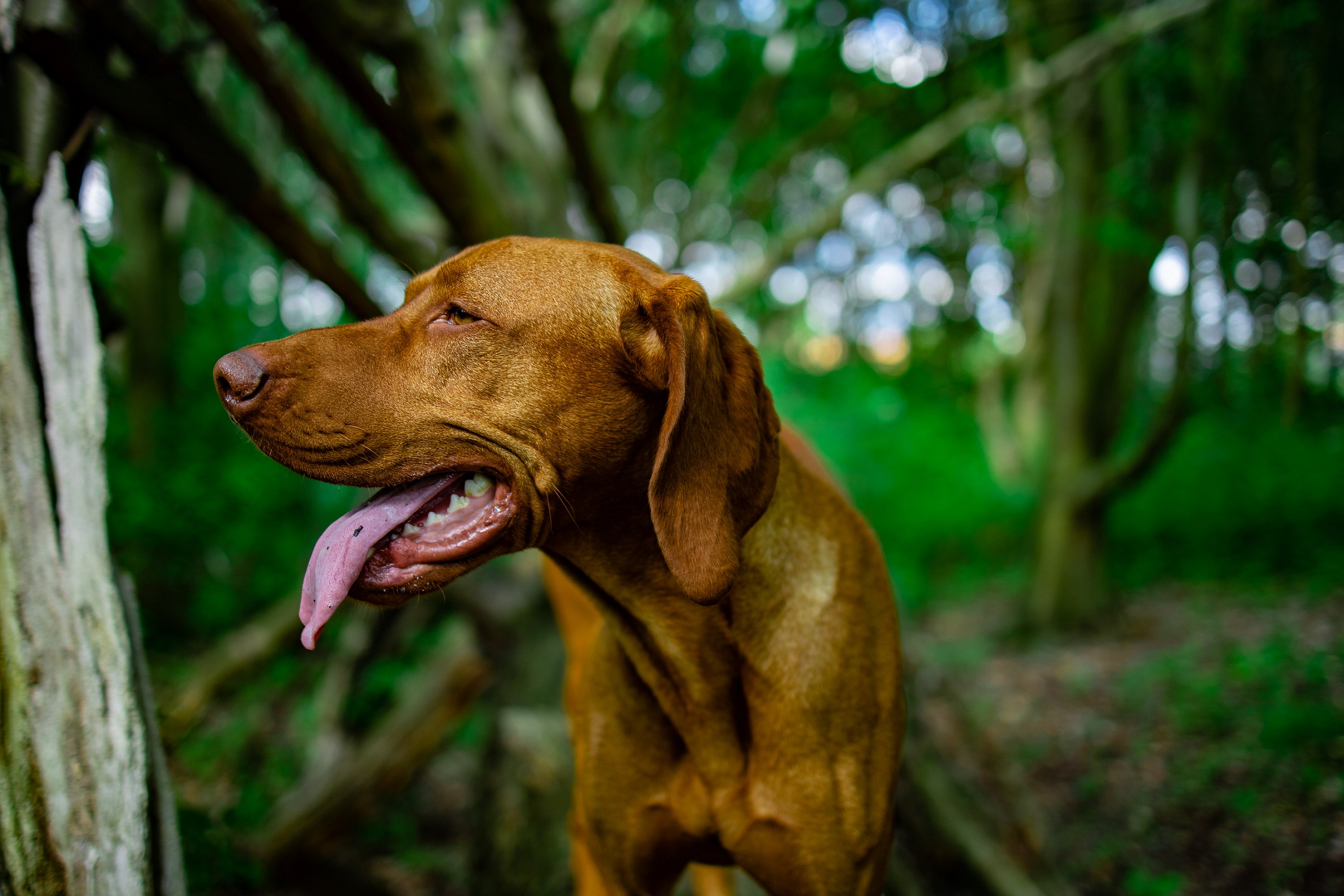 Photo by chepté cormani on Pexels