What does an Oaktree have to do with a fish? Or with a tortoise? And how can bees and chicks be friends? There must be something special in Rovereto's air to make it possible.
Rovereto takes its name from the Latin word rōbŭr (Oaktree), and in 1929 the tree was officially incorporated into its coat of arms. Since oak leaves protected Rovereto for so long, we decided to include them in our logo as a symbol of good luck.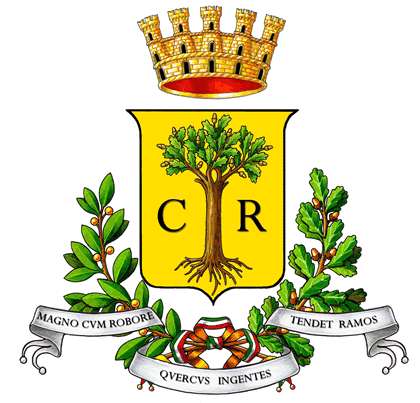 Moreover, it is true that underneath these leaves, a variety of animal species can cohabit peacefully. Indeed, all the represented animals are really present at the moment in our labs and have contributed to the growth of our Center (CIMeC).
Maybe it is not for nothing that Rovereto is also called the city of peace!
The logo has been realized in collaboration with our local artist and friend, Georgia Francesconi, whom we thank infinitely for all the help provided.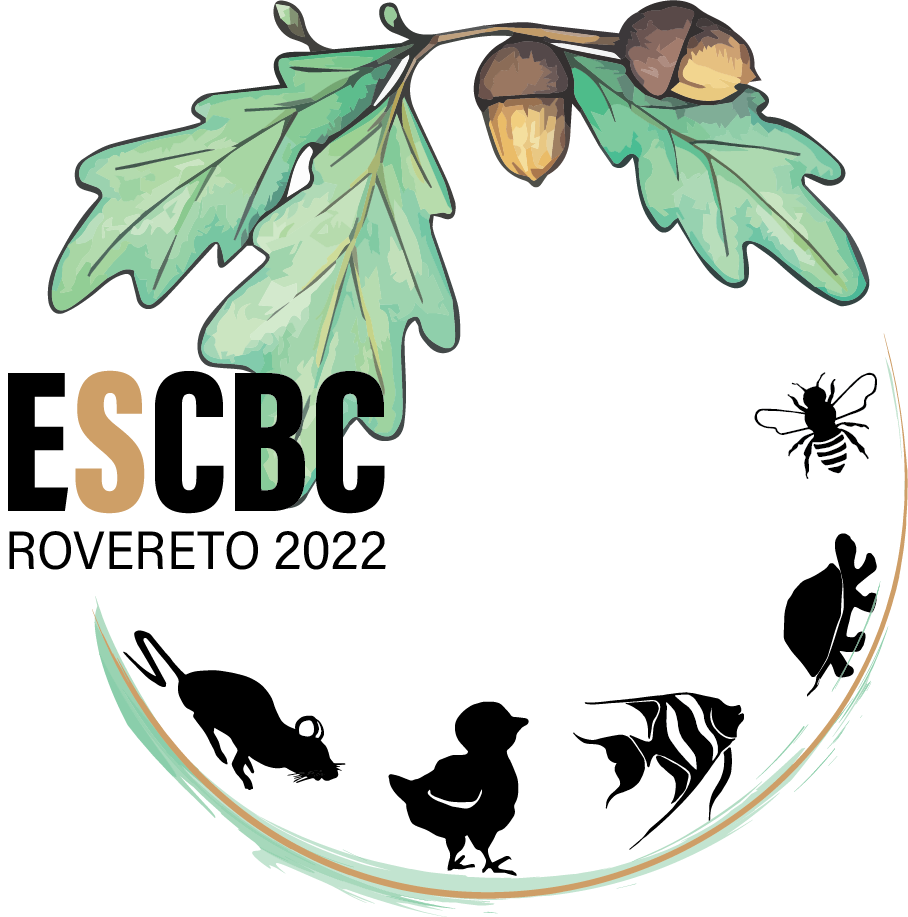 Only this year…
This year we decided to adapt our logo to your presentations. Thus, we chose these animals not only because they represent us but also because these can symbolically represent the species that are primarily studied in the domain of Animal Cognition:
Mouse, for mammalian species;
Chick, for avian species;
Fish, for water-related species;
Tortoise, for reptiles;
Bee, for invertebrates.
For this edition of the ESCBC, we thought of a funny and colorful way to customize your presentation with our logo.
If you like our logo and want to immediately let the others know which animal model you will be talking about in your oral/poster presentation, use one of our customized logos (below). Here you will find different our logo with one animal highlighted at a time by a specific color. Choose the category that you think mainly represents your oral/poster presentation and apply it to your slides/poster. We are certainly aware that the categories represented in the logo do not represent all model species; thus, feel free to freely choose which logo to use.