Social Events
Informal Ice-breaker (2nd September, Wednesday)
Drinking and talking somewhere around the university with those, who arrived a day earlier and would like to start socializing 🙂 Details are COMING IN TIME!
Price: free for everybody!
Informal Bar-quiz event (3rd September, Thursday)
We ask funny and scientific questions, as well as questions about Budapest! You answer them correctly (or not 😎), and the smartest ones win prizes. 🍻 Details are COMING SOON!
Price: 4000 HUF/person (includes some light snacks)
Conference Dinner (4th September, Friday)
The Conference Dinner will held in Darshan Udvar Restaurant. The restaurant is located in the downtown, close to Harminckettesek tere and Kálvin tér (Budapest, Krúdy Gyula u. 7, 1088).
Darshan is a bit different from the usual restaurants in Budapest. Some discover Gaudi in it, others notice the Asian colours, and some associate it with Mexican and South-American motifs.
Price: 6000 HUF/person (includes a 3-course menu and a glass of wine)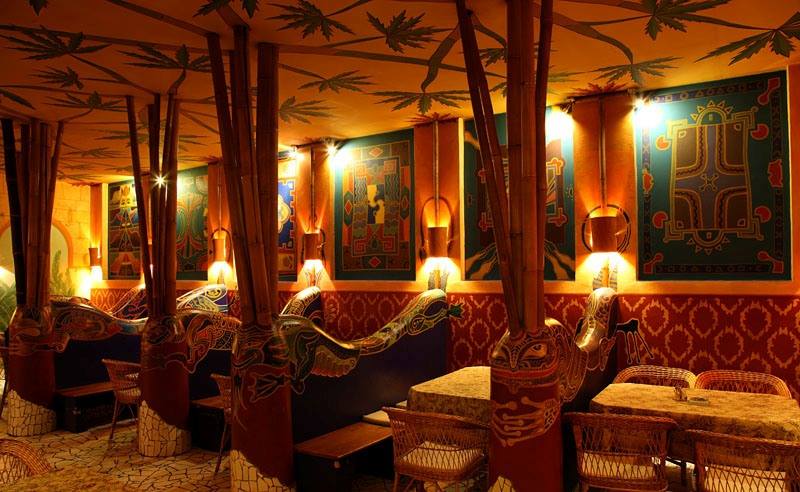 Photo from the restaurant's facebook page
Tours
Ócsa Bird Ringing Tour (5th September, Saturday)
Ócsa is a small town 30 km from Budapest, which is famous for its Bird Ringing Station and its unique turf bog area, the Turjánvidék. The planned trip consists of two parts. First, we visit the Bird Ringing Station, where everyone can get familiar with the process of bird monitoring such as collecting birds from net lines in different vegetation types, examining the species- and sex-specific characteristics of birds, checking their condition and ringing them. After that, we have a nice trip following a nature trail near the station, discovering the flora and fauna of this special, protected area and eating our lunch in the pleasant natural environment.

7:30 – Departure point: Parliament, Kossuth Lajos Square 1-3, Budapest
8:30 – 12:30 – Bird ringing, nature trail trip, picnic
13:30 – Arrival point: Parliament, Kossuth Lajos Square 1-3, Budapest
If you would like to join us, don't forget to bring some sandwiches, appropriate clothes and protectors (sun, tic).
Ticket: 7000 HUF/person (includes transportation, guided tour and bird ringing presentation)
Participants: max. 30 people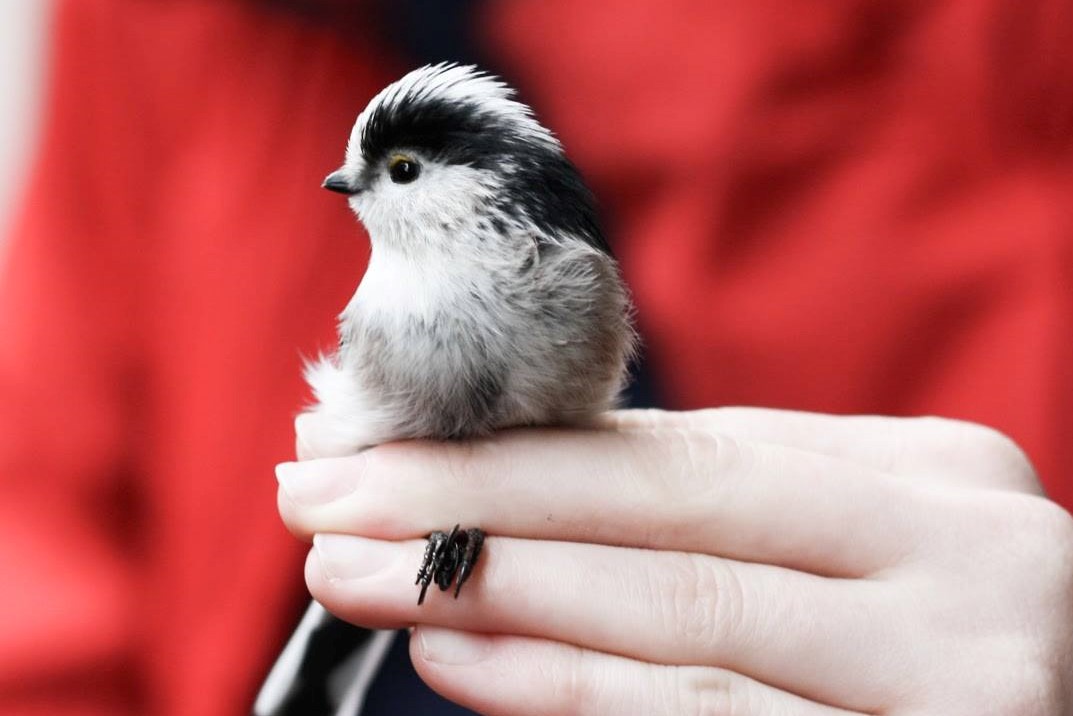 Photo by Borbála Győri
Budapest Sightseeing Tour (5th of September, Saturday)
As you maybe won't have enough time to discover this wonderful city during the conference, we offer you the opportunity to join a walking tour.
Budapest is a city with rich historical past since the Magyars (Hungarians in Hungarian🙂) arrived over a thousand years ago. In this tour, you will discover the must-see sights, the remarkable history, the rich heritage, the charming streets and the panoramic views of this beautiful city.
We will start our tour from the Parliament, the most iconic building of the whole country, and then we will visit the Chain Bridge and the Danube Promenade. We will cross to the Buda side to explore the Fisherman's Bastion and Matthias Church. During all the tour you will listen to all the fascinating tales, legends, and history of the Hungarian capital.
Don't miss it!
Route (~2,5 h): Parliament – Duna promenade – Chain Bridge – Royal-Palace – Fishermans' bastion
14:00 – Departure point: Parliament, Kossuth Lajos Square 1-3, Budapest
16:30 – Arrival point: Fisherman's Bastion, Szentháromság Square, Budapest
If you would like to join us, don't forget to bring water, appropriate clothes and sun protector.
Ticket: 3500 HUF/person
Participants: max. 30 people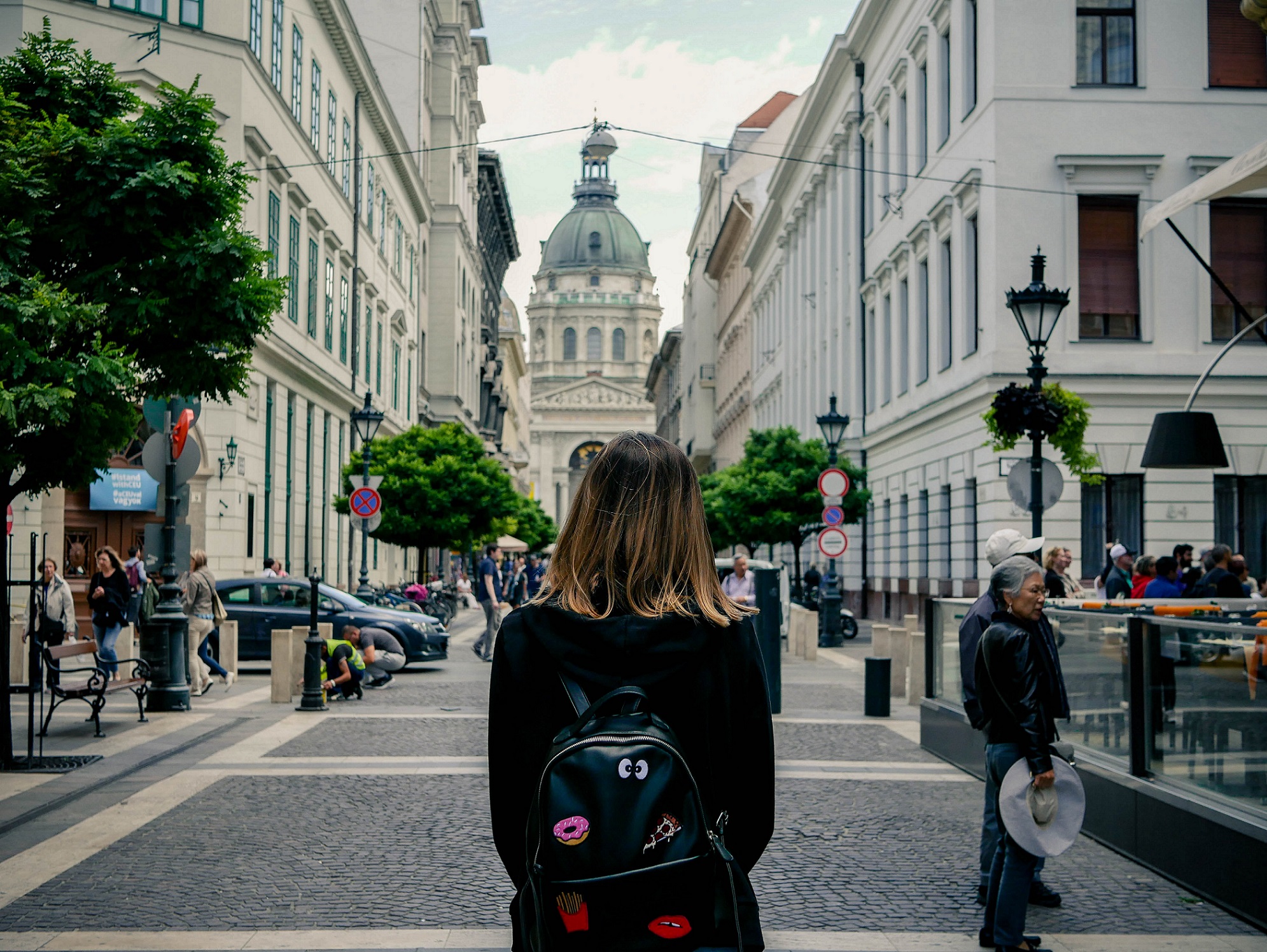 Photo by xandro Vandewalle on Unsplash