Our main sponsor the University of Padua, trough the "Students' Initiatives Grant"
We are also grateful to the Ph.D. School in Psychological Sciences and the General Psychology Department for the Endorsement of the initiative.
Lastly, we want to thank the Psychology Campus for the spaces provided. ZùBar is providing fully the food and drinks for the coffee breaks!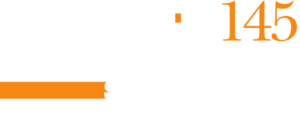 Studio145 offered the best talk/poster prizes!