With its atmosphere halfway between west and east, Budapest is the capital of Hungary and the largest city in the country. The so-called "Queen of the Danube" was formed by the union of the two cities: Buda and Pest in 1873, situated on opposite sides of the Danube river.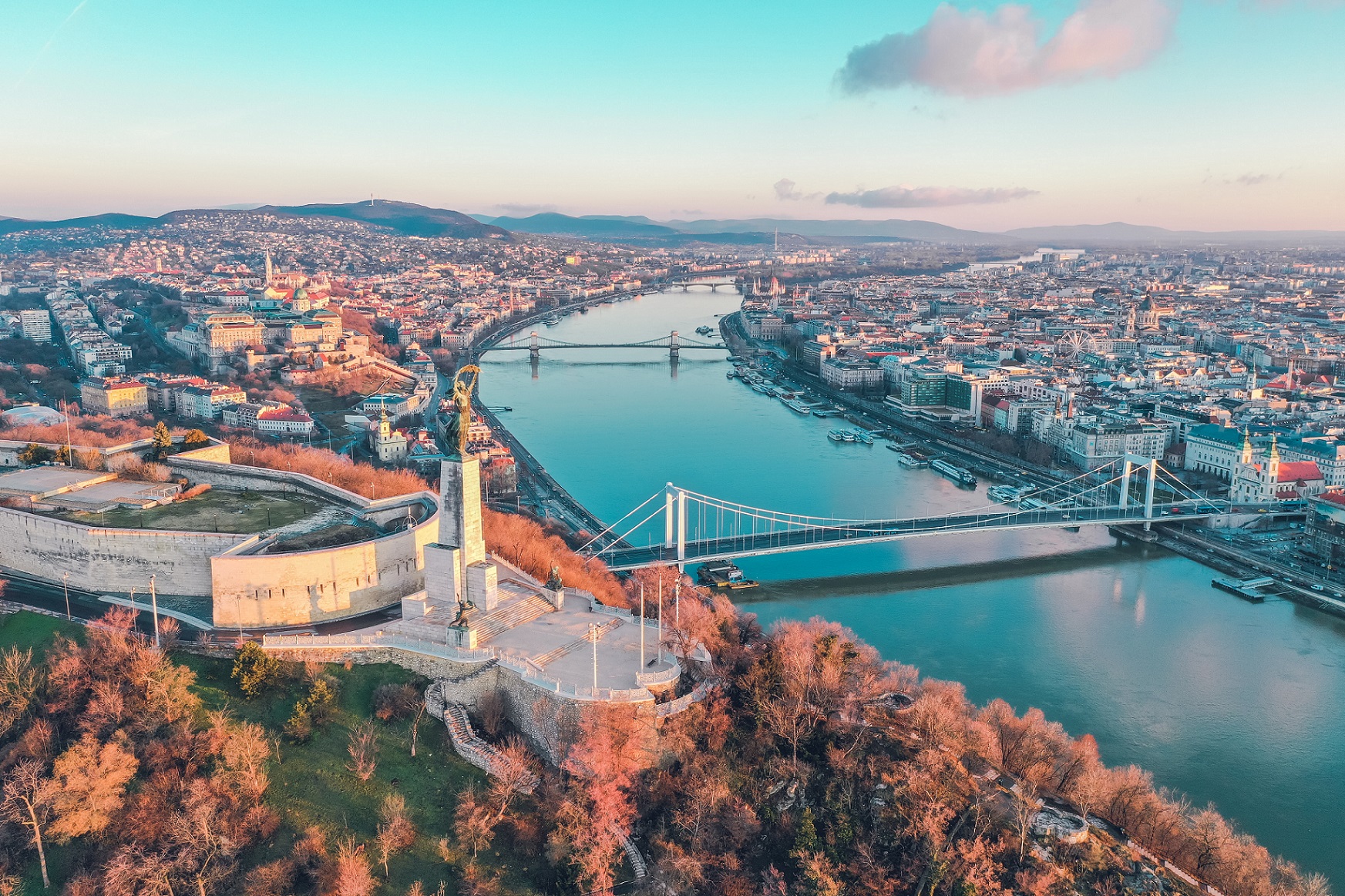 Photo by Bence Balla-Schottner on Unsplash
The origin of the city dates back to the Roman empire, when its name was Aquincum in reference to the many different sources of water that were found in this territory. To the date, the thermal baths of Budapest are among the most important attractions of the city.
The actual character of the city comes from the 19th century when it was part of the Austrio-Hungarian Empire, a fact that the visitor can realize while walking among its buildings and boulevards.
After the dissolution of the Soviet bloc, Budapest was set on the map again as a trendy touristic destination, and the new opportunities that came with the influx of western-style economy made the city more prosperous. This beautiful city was named a UNESCO World Heritage site in 1987.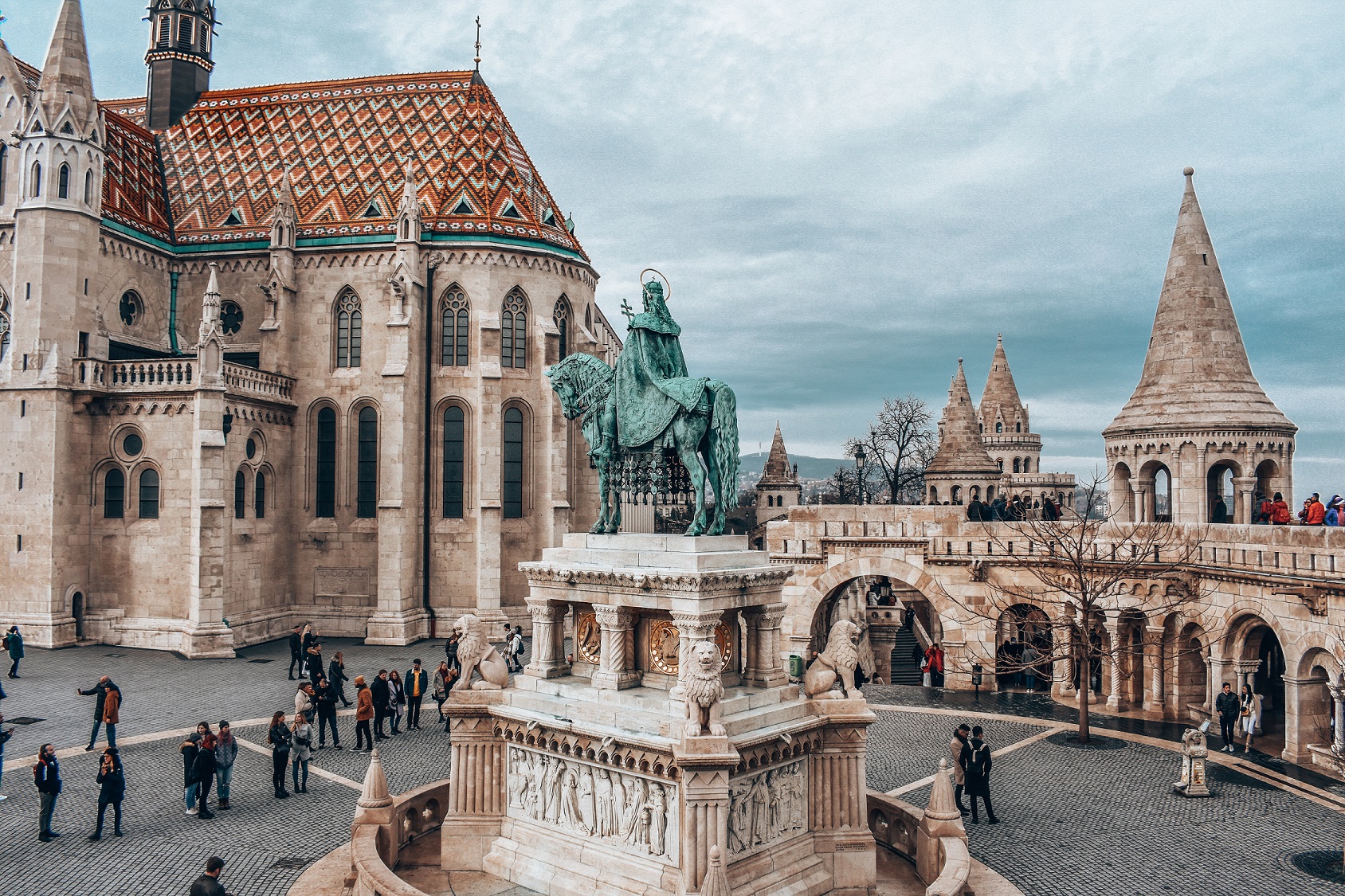 Photo by Emma Fabbri on Unsplash
Budapest offers different experiences to the visitors. The atmosphere that the Danube gives to the city will elevate you in every step of your visit. The Budapest Parliament, the second biggest Parliament in the world is a must-see. This magnificent building, right next to the Danube, will take the visitor back to a great age of Hungarian history.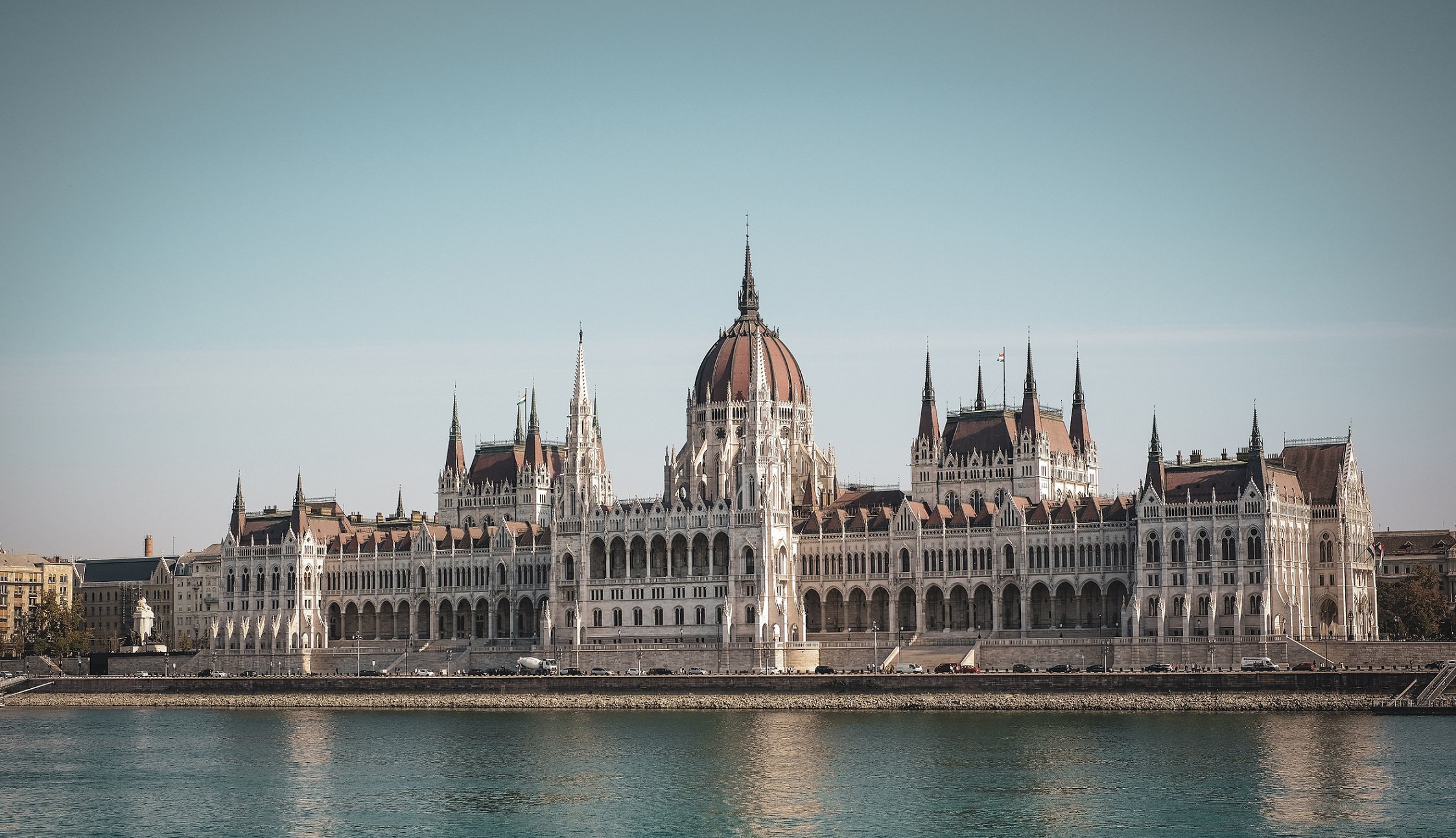 Photo by Liam Arning on Unsplash
Walking the streets of the Jewish quarter, nowadays full of life, restaurants and clubs is an amazing experience. The visitor will have the opportunity to see the largest Synanoge in Europe and to discover the inluence of the Jewish culture in the city. Of course, crossing one or two or all the nice bridges of the city is mandatory in order to visit the medieval part of the city and the Buda castle. The city has a vibrant vibe and the visitor will feel part of it very soon, so our last advice is just to enjoy your time here. More info about the city: https://www.budapestinfo.hu.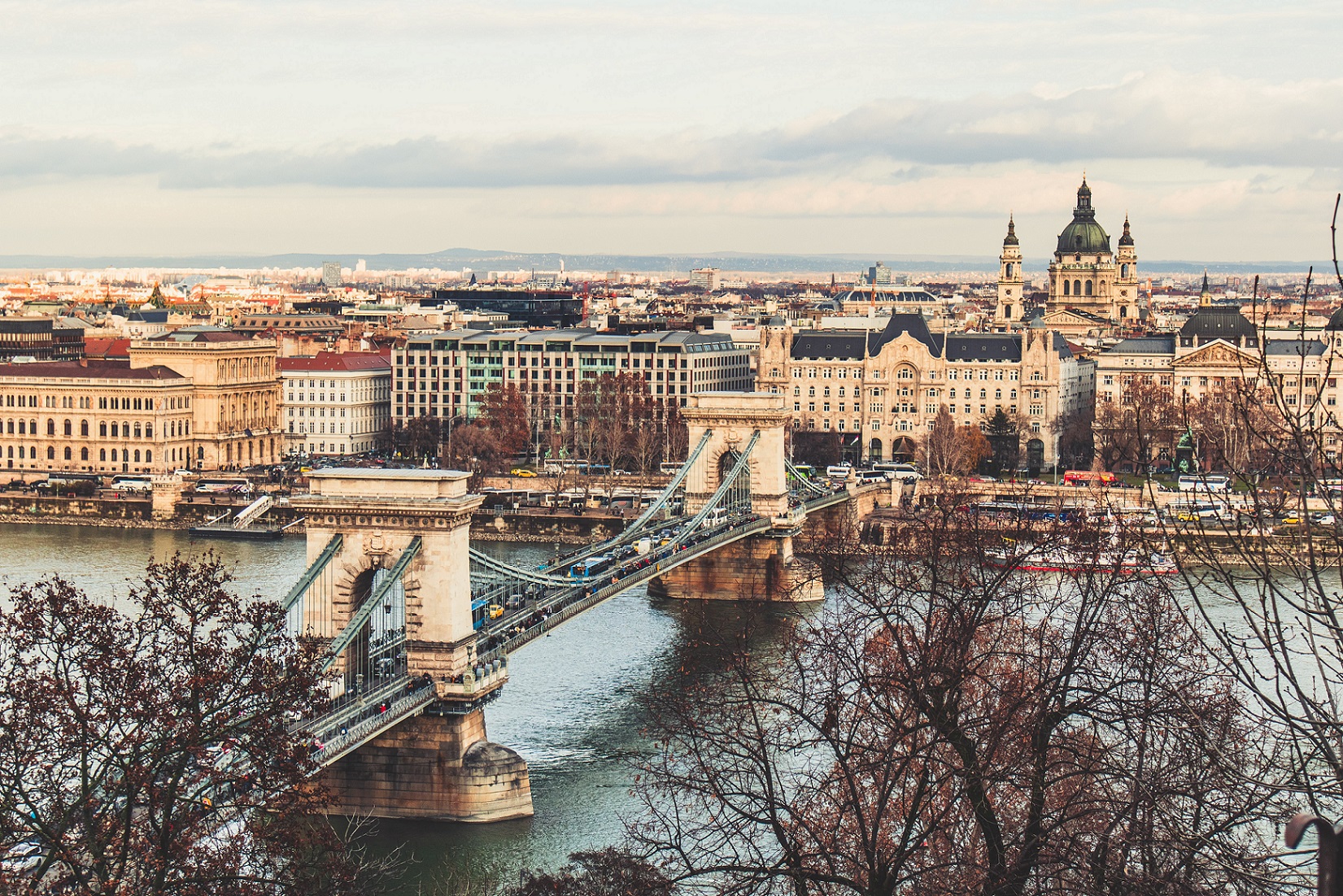 Photo by Anna Hunko on Unsplash