Champalimaud Center for the Unknown (CCU) is located in Avenida Brasília, 1400-038 Lisboa. The conference will be held between the Seminar Room and the Warehouse which will be signaled to you at your arrival at the conference.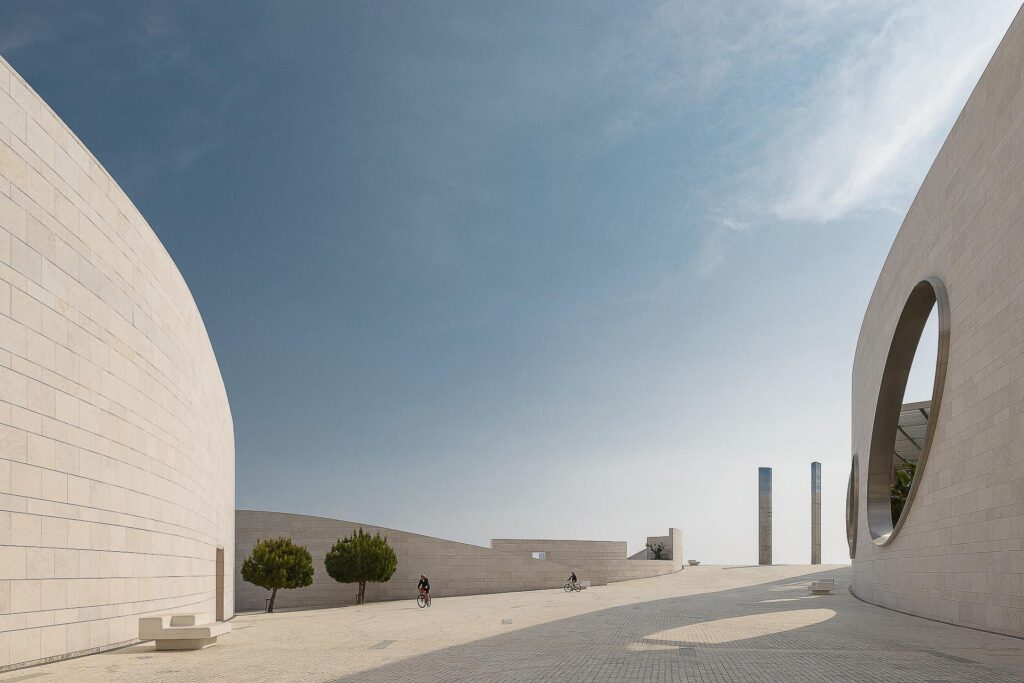 The venue
The Champalimaud Foundation carries out research in cutting-edge fields and strives to stimulate discoveries that benefit people, and to promote new standards of knowledge.
It is at the Champalimaud Centre for the Unknown, in Lisbon, that the Foundation develops its activity in the areas of neuroscience and cancer. This is done through both research programmes and the provision of clinical services of excellence. It also has an outreach programme to fight blindness.
To pursue its objectives in achieving significant scientific advances, the Champalimaud Foundation adopts a translational methodology, which establishes a direct link and interdependency between basic research and clinical activity. This is a fundamental part of the Foundation's methodology.
Ultimately, the Champalimaud Foundation aims to promote the health and well-being of humankind by seeking to actively participate in the search for solutions that can alleviate the burden of disease on societies and individuals.
How to navigate CCU